Protected: Happy International Women's Day
Subscribe to our newsletter
For more recipes, wellness tips and fitness updates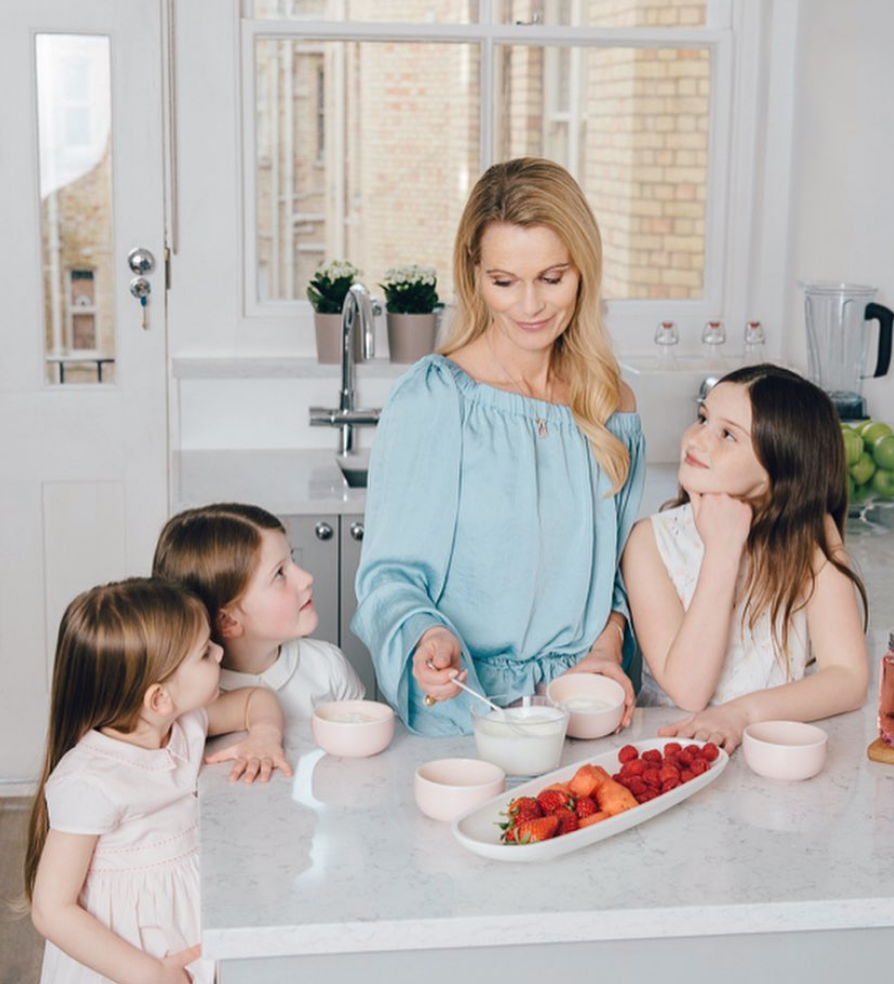 International Women's Day
Today is International Women's Day and we thought we would take this opportunity to fill you in on how we plan to celebrate. Thanks to our collaboration with The Prince's Trust and their Women Supporting Women initiative, we are taking part in the #CHANGEAGIRLSLIFE campaign!
As part of our commitment to the #CHANGEAGIRLSLIFE campaign, for every programme sign up TODAY we will donate £5 to the campaign effort.

WHY IT MATTERS?
Young women need our help NOW more than ever. The Prince's Trust works with thousands of young women every year to support them with the confidence and skills they need to move into their next stage in life. Many have come from unstable backgrounds ranging from poor mental health, growing up in the care system, victims of sexual abuse, involvement with the criminal justice system and long-term unemployment.
HOW DOES THE PRINCE'S TRUST HELP? 
The #ChangeAGirlsLife campaign aims to support young women who are struggling to find a job or losing hope for the future. The money raised will help support young women across the UK to receive life-changing support and guidance from The Prince's Trust, enabling and empowering them to move forward with renewed confidence into a job, training, further education, or to start a business.
Their tailored and long-term support give young people the practical skills and emotional resilience to pick themselves back up and create their own positive futures. By changing one life, you can have positive impacts on their family, friends and an entire local community.
WHAT CAN YOU DO? 
Will you help us to create brighter futures for young women? We're delighted to be donating £5 from every programme we sell to The Prince's Trust  to #ChangeAGirlsLife. Together, the money we raise will help young women in the UK facing enormous challenges to turn their lives around and #RebuildConfidence. #IWD2021
The Prince's Trust is a registered charity incorporated by Royal Charter in England and Wales (1079675) and Scotland (SC041198).
Receive 10 free recipes to your inbox!
Sign up and we will send you 10 free recipes