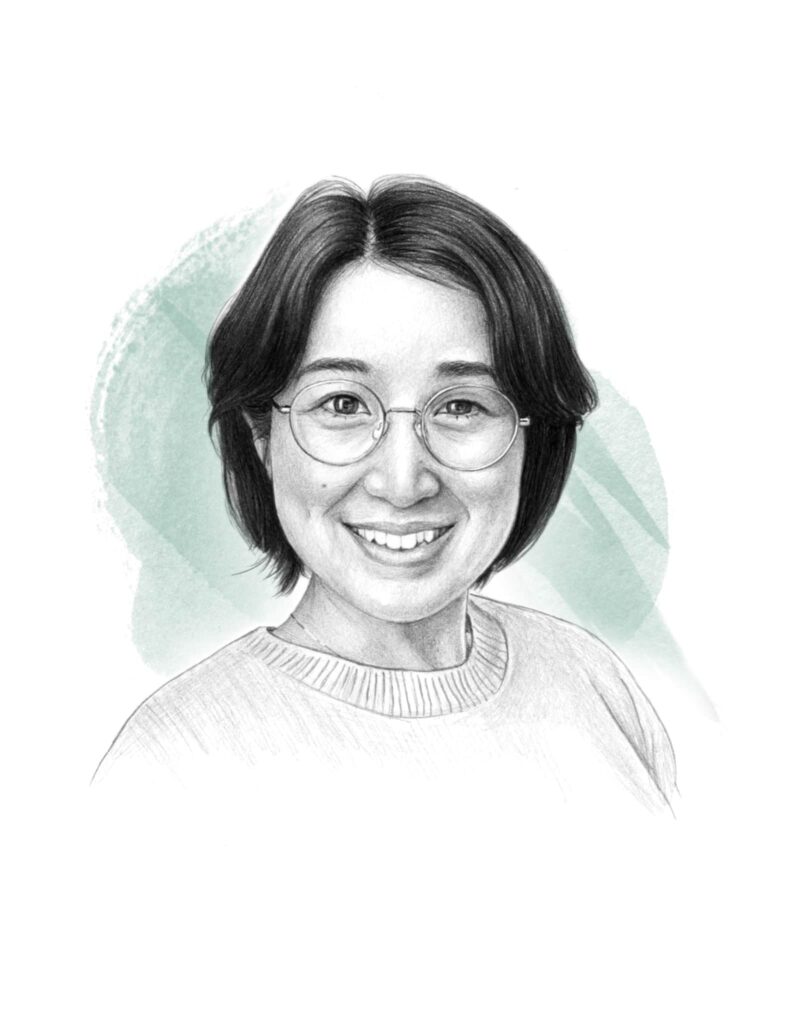 Fumi is one of our freelance Dietitians and has a BSc in Nutrition and Dietetics. She has 15 years experience in dietetic practice in various clinical settings; NHS, British Forces in Germany and Government of Jersey.
She has a wealth of experiences and is specialised in adult weight management, diabetes and chronic diseases.
Qualifications
Registered Dietitian – DT16745
BSc Nutrition and Dietetics (Japan Women's University) 2003
Motivational Interviewing Trained
Continued professional development
Renal Nutrition Update Course, University of Surrey, BDA Renal Specialist Group, 2021
Diabetes UK Professional Conference, 2021
Management of Chronic Kidney Disease Stage 3 – 5, NCORE, BDA, 2019
Stacey MJ, Dobson P, Fukuda F, Pender S, Thomas SM (2017), "Roger So Far? Communicating clinical uncertainty and balancing occupational imperatives when diabetes presents atypically in military personnel.", Poster presented at Diabetes UK Professional Conference
Fukuda, F. (2012): Japanese Diet. In: Thaker, A. and Arlene Barton (eds.) "Multicultural Handbook of Food, Nutrition and Dietetics" West Sussex, Wiley-Blackwell
University of Nottingham, Weight Management Module, 2008
See Fumi's HCPC registration here.