Nicola Marsh
Lead Dietitian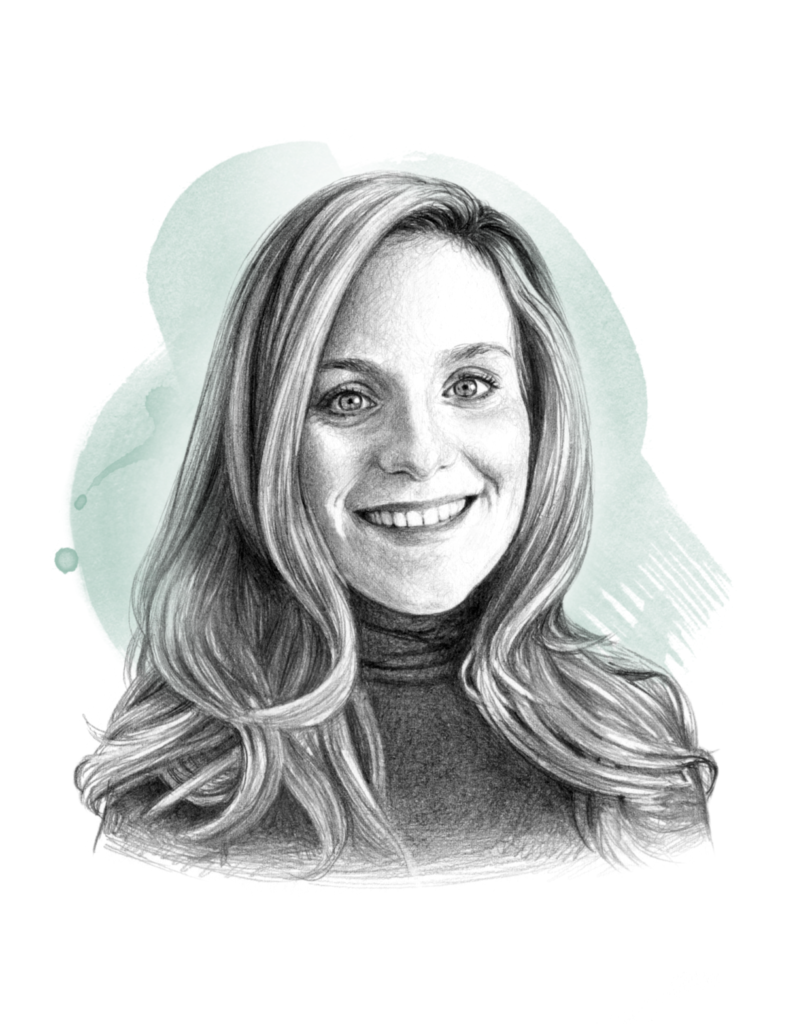 Nicola is a Lead Dietitian at our Walton Street clinic, responsible for managing our ever-growing team of expert dietitians.
She is a Registered Dietitian with a BSc in Nutrition and Dietetics and an MSc in Applied Sports Nutrition. She has a wealth of experience having worked in the NHS and private sector, and specialises in adult weight management, chronic disease and sports performance.
Qualifications
Registered Dietitian – DT26666
BSc Nutrition and Dietetics (Hons) 1st – Subsequent registration with HCPC
MSc Applied Sports Nutrition – Distinction
Motivational Interviewing Trained
NLP Diploma
Level 2 ISAK Anthropometrist
Experience includes: Specialist Renal Dietetics (Band 7), Complex Obesity Dietetics (Band 7) and General Weight Management Dietetics (Band 5-6).
Continued professional development
Poster and Abstract acceptance and presentation at British Society of Lifestyle Medicine 2020
Accepted on English Institute of Sport Skills for Performance course January 2018
Journal Publication in International Journal of Sports Nutrition and Exercise Metabolism 2017
British Renal Society Conference 2018 – Oral presentation of research findings, 2017 – Poster presentation and 2016 – Invitational Speaker
International Sports and Exercise Nutrition Conference – 2016 – Poster presentation
South West and East Kidney Society meetings – 2015 and 2016 – Poster presentations
Co-authored the chapter, 'Nutrient Metabolism and Protein-Energy Wasting in Chronic Kidney Disease' in a Renal Medical book.
See Nicola's HCPC registration here.