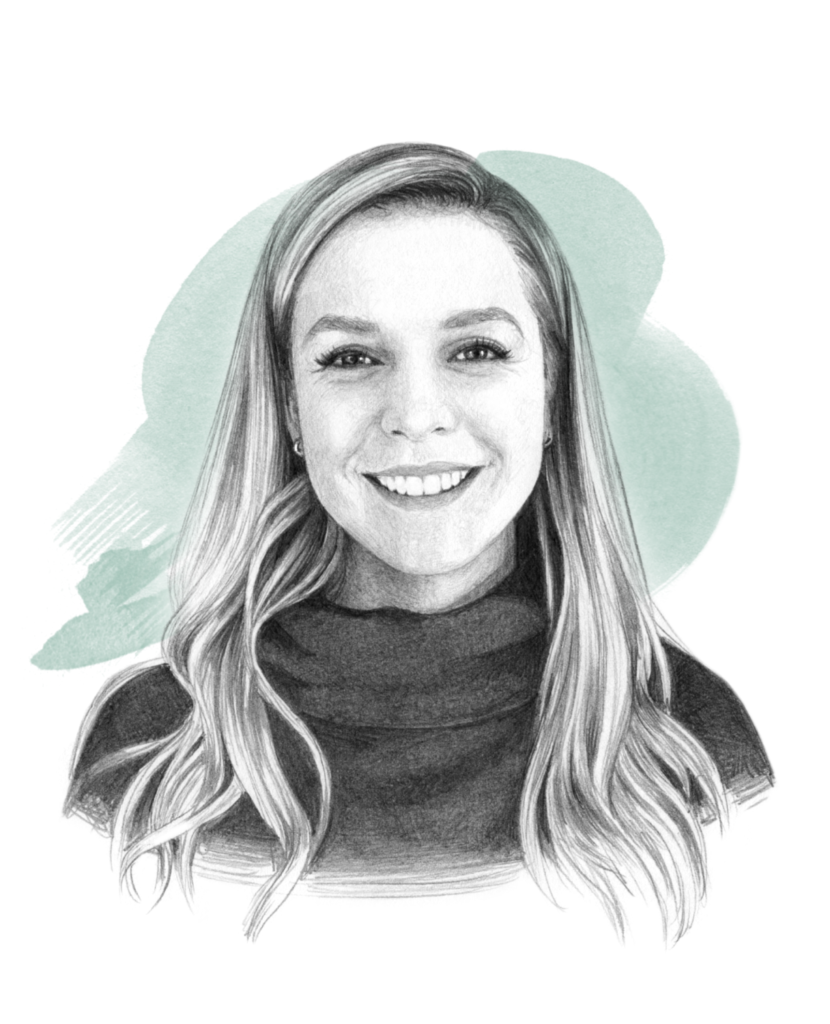 Kathy is one of our freelance dietitians. In her full-time role she is a specialist Head and Neck Oncology and Surgical dietitian in the NHS. Over the past five years as a dietitian, she has gained experience in several clinical areas, including oncology, cystic fibrosis, stroke, HIV weight/lipid management and antenatal weight management. Recently she has also diversified her skills in to the physical and virtual classroom setting providing lessons in nutritional sciences to school aged pupils.
Kathy is particularly interested in empowering service users to optimise their long-term health through programmes such as Stroke Secondary Prevention and Cancer Survivorship programmes.
Qualifications
Registered Dietitian – DT28886
BSc Community Nutrition (Hons) 1st Class
MSc Dietetics with Distinction – Subsequent registration with HCPC
Research thesis: 'Knowledge of Risk Factors for Diabetes: A Study of the Knowledges of modifiable and Non-modifiable Risk Factors in People at Risk of Type 2 Diabetes.'
Continued professional development
Advanced Communication Skills Course 2019 (Cancer Workstream)
European Cystic Fibrosis Society Conference, Liverpool 2019
Cystic fibrosis related diabetes research presentation to regional team 2019
Local enteral tube feeding competencies and pathway development of service 2019
Stroke and Neurosciences BDA Study Day 2019
See Kathy's HCPC registration here.