Tom Lewis
Personal Trainer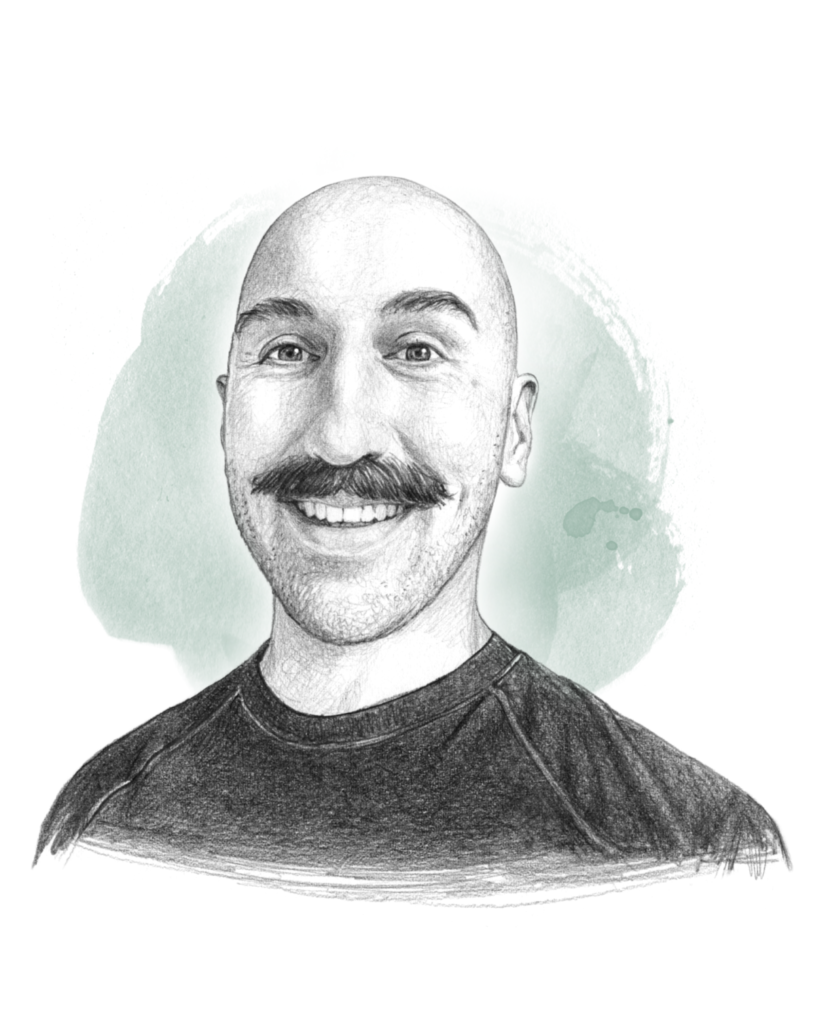 Tom is an experienced trainer who has worked for over 15 years in the fitness industry.
He started Personal Training after graduating from university with a degree in Psychology and Sociology. During his time as a trainer, Tom has worked with hundreds of clients – each with varying levels of experience – motivating and helping them achieve a range of goals.
He specialises in weight management, strength, conditioning and mobility.