What's The Point In Stretching?
Are you looking to improve your stretching?
Subscribe to our newsletter for regular weekly techniques from our team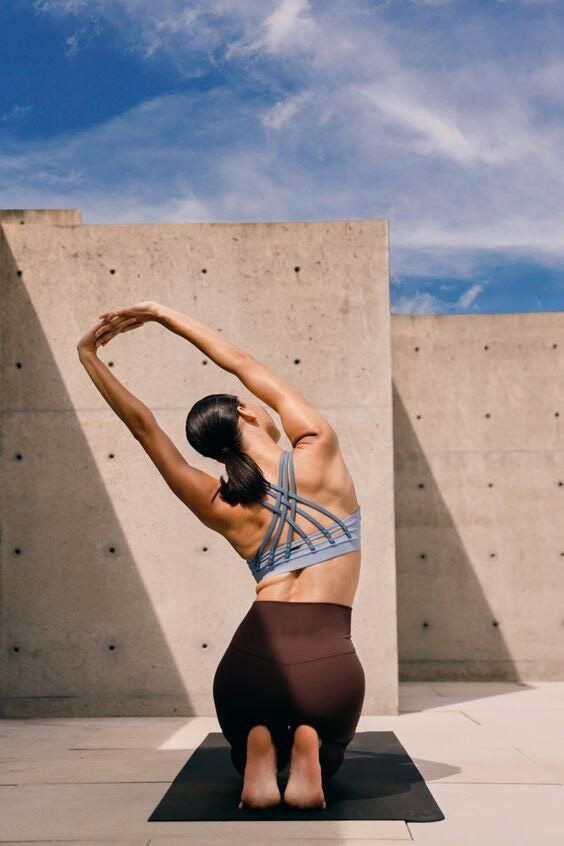 As you probably know, I believe in the power of movement. I encourage all my clients to very simply move more. I know that not everyone likes a sweat-pouring gym session and that's ok, but one thing that I can suggest as a bare minimum is stretching.
New research published in The Journal of Physiology, shows that 12 weeks of easy-to-administer passive stretching has a positive impact on your body, such as on your arteries and blood flow.
These changes could have implications for diseases such as heart disease, strokes and diabetes and they are characterized by changes in blood control, due to an impaired vascular system.
Results from research carried out at the University of Milan showed that the members of the experimental group who performed leg stretches 5 times a week for 12 weeks showed the arteries in both the lower leg ad upper arm had increased blood flow and dilation when stimulated, along with decreased stiffness.
For me, I found this research especially interesting as this new application of stretching is especially relevant in the current pandemic period. This is because there has been increased confinement to our homes, where the possibility of performing beneficial training to improve and prevent heart disease, stroke and other conditions is limited.
Please see a selection of my favourite stretches for inspiration below.
Receive 10 free recipes to your inbox!
Sign up and we will send you 10 free recipes