Behind the Orange Door – Meet Ray!
Subscribe to our Newsletter
Our weekly newsletter is packed with fad-free advice on how to change & feel fabulous, why not subscribe?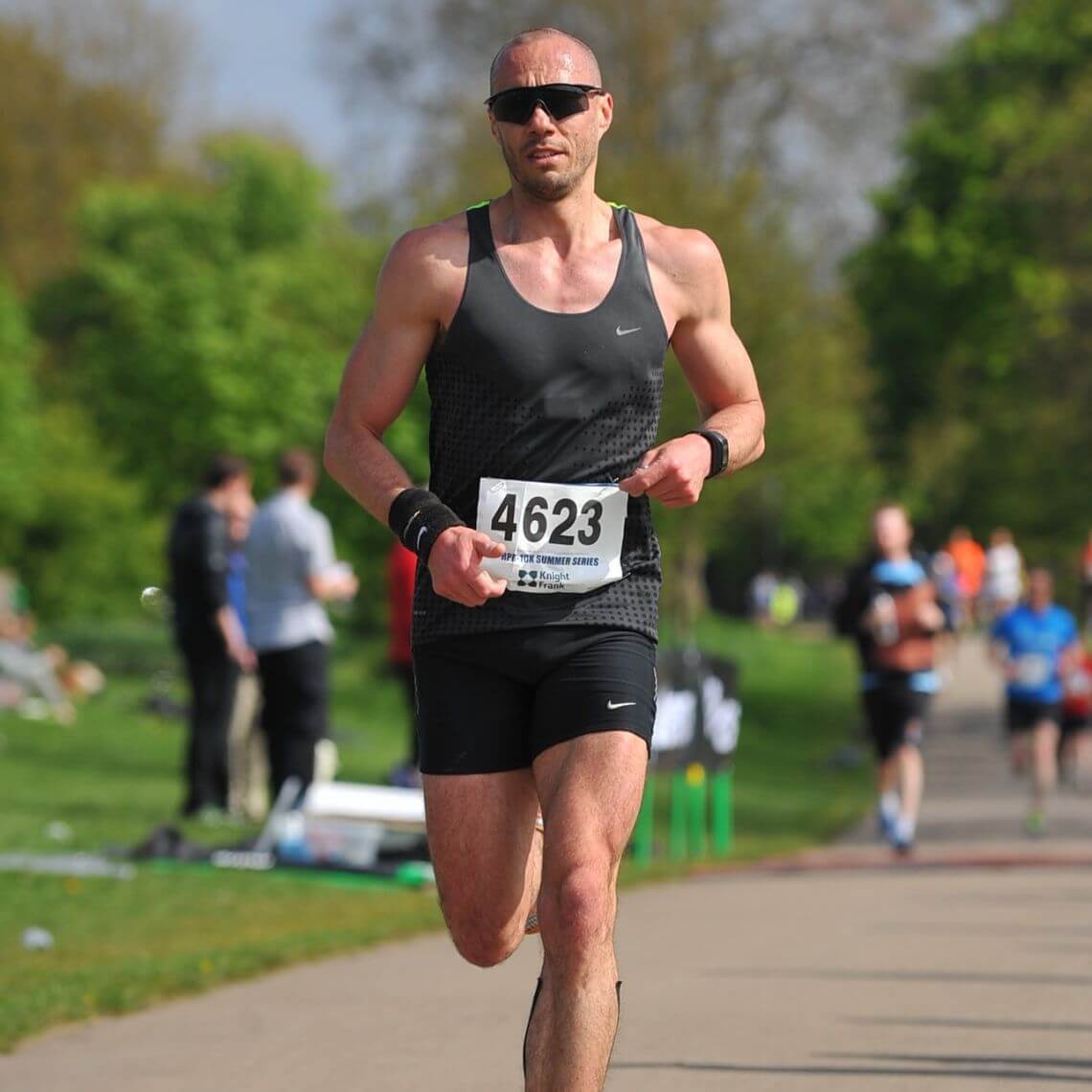 Our team of personal trainers guide clients through our exercise method in 1:1 and small group classes in our studios in Harrods and at-home across London. Here's a little insight in what make the very lovely Ray smile….
LP: What qualifications do you have?
Ray:
Masters in Physical Education
Level 3 in Personal Training
LP: Why did you become a PT?
R: The human body has always fascinated me. I was always amazed how far the physical limits of the body can be pushed, especially by athletes. I want to show my clients that the potential within can be unlocked. Sooner or later I always find the athlete in my clients!
And that moment when they realize what they can do, when they understand how to use their body…it's a great experience for both client and personal trainer.
LP: What (on earth) made you join LP?
R: The free coffee in the office…On a serious note: the programme is unique and it is something I totally believe in having seen it work over and over again.
LP: What's a typical day of food for you?
A: Early morning an espresso and if I'm not in rush maybe a small pot of yogurt. Two-three hours later for snack on the go a banana and some mixed nuts. I usually don't get to have lunch so a second coffee and some pastries (love Pret!!). In the afternoon I usually have some protein shake with me or some amino acids for snack. The highlight is dinner when I get to sit down and heavily load up with carbs.
LP: How do you keep fit?
R: For work I commute everywhere by bicycle and that can add up 25-40 Km a day in central London, so always in motion.
On training sessions with clients I always make sure I stand but I expect same from my clients, we do sit enough anyway.
For training I do 1-2 weights/resistance based training sessions per week in gym and 3-4 running sessions outdoors.
LP: It's your dream dinner party, who's sitting either side of you and what are you eating?
R: I'd have Julius Caesar and Graham Norton. And we'd be eating Four cheese pizza, just casual.
LP:What are your interests outside of work?
R: Distance running and triathlons mixed with some road cycling. I think I'm very lucky I ca say my work relates to my interests.
LP: What's your favorite food or fitness fact?
R: Food Fact: "Carbo loading" needed before long duration running events-is true however just like with everything else in life in moderation!
Eat more then you need and next day morning you will feel heavy and sluggish on that run.
Fitness Fact: Guys! No, the activity monitors do not know exactly how many calories you are burning! It's more complicated then that.
LP: 3 things you don't know about me:
R:
Don't eat meat for 17 years now – no…fish is meat too 🙂
Left handed just like Bruce Willis- yes look it up!
Ran two sub 3 hour marathons in two different countries 6 days apart.
LP: Death row meal?
R: Bread crumbed smoked cheese fried with With garlic and cream chips!
For dessert melted Nutella on Ice cream.
If you'd like to find out more about our team of registered dieticians and expert trainers, click here.