Sign-up to our newsletter below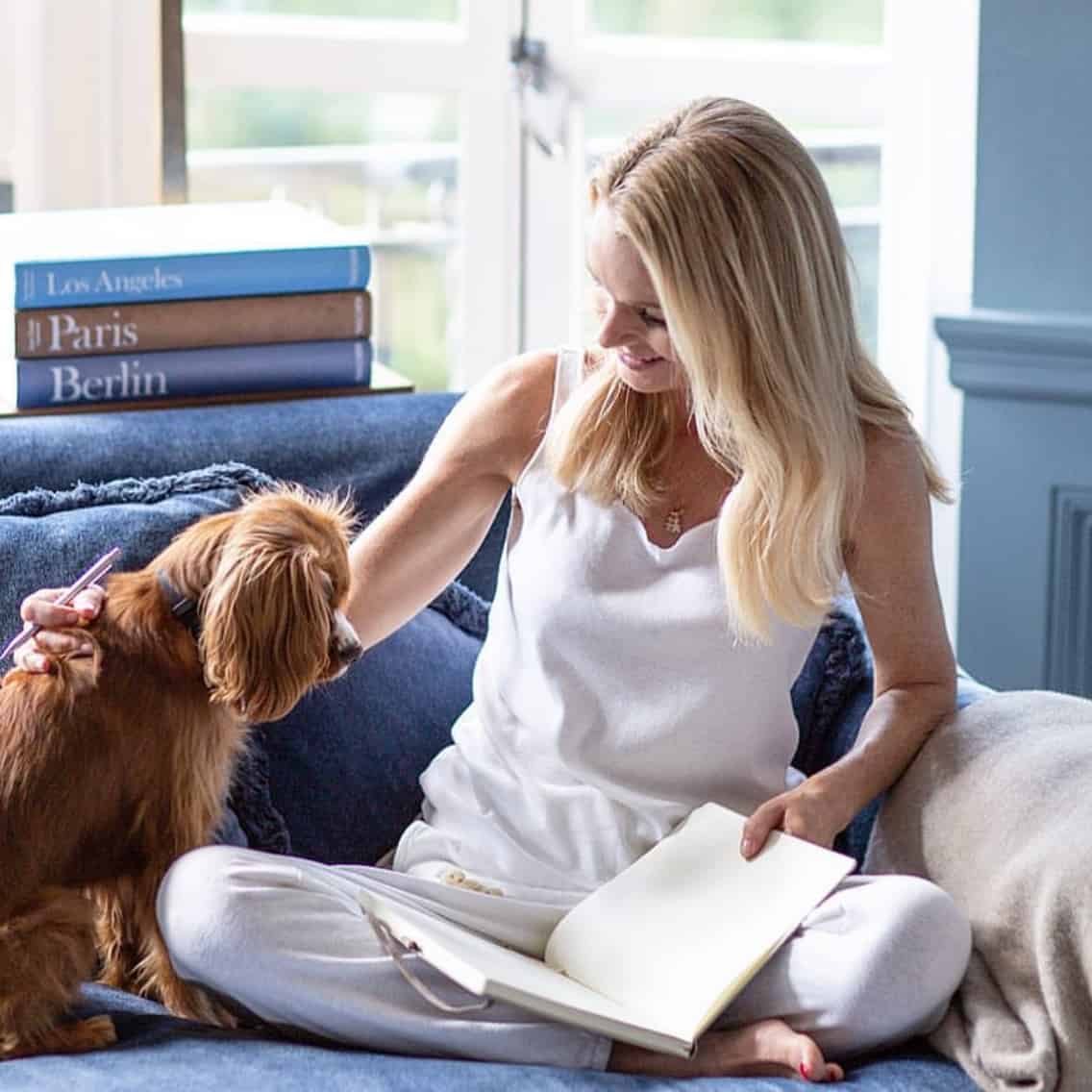 It's over 10 years since Louise first founded LP. Whilst her goal hasn't changed, our method has evolved a lot. Here, Louise is interviewed by Forbes magazine to explain more about how we run programmes for clients, why we deliver them as we do and crucially why the method works.
Louise explains that her journey is far from typical for a personal trainer. Rather than loving her time in the gym, she'd much prefer to spend her time elsewhere. And her method was created with the aim of being the most effective long lasting solution for people who aren't naturally fitness lovers or who find balancing their lifestyle challenging. With three children and a business to run, Louise has made sure that the method stands up to the unpredictable demands that this can place on you everyday.
Louise also explains why we invest so much time in recruiting and then training the very best dieticians. It means every client receives deep expertise and the science, motivation and insight to help them make life-long changes. It's this coaching with clients which is key to every programme's success.
We're proud to only recruit dietitians to coach clients (if you're unsure about the difference and why it's so important, there's a handy article here). This allows us to  support clients across a wide range of goals. It also means we have the experience to tailor programmes to work with any medical restrictions or barriers they have. We often work in tandem with other medical professionals as part of a programme.
If you're interested to know how the method could work for you. Call the team to discuss the options available for you or book a complementary lifestyle consultation here.
Receive 10 free recipes to your inbox!
Sign up and we will send you 10 free recipes