Results you'll love and your 'new normal' too in 6-weeks
Are you looking to start your TRANSFORM programme?
To hear more amazing transformation stories, subscribe to our email newsletter below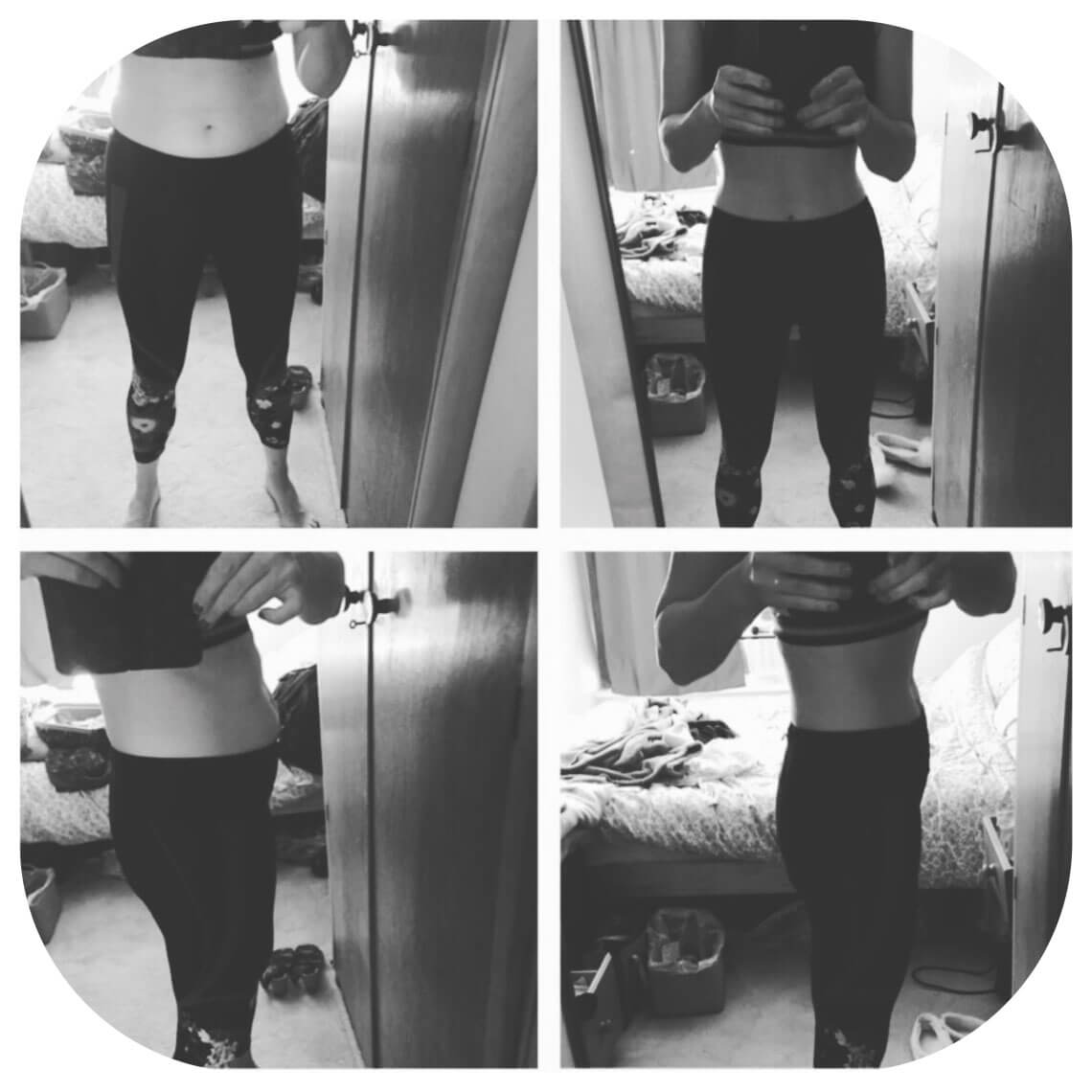 Here's an amazing client testimonial and progress shots from a TRANSFORM programme ending in August 2018. All this in just 6-weeks! Love this! Lx
"I have been "dieting" for as long as I can remember and, although not terribly overweight, I could feel the pounds gradually moving up and clothes beginning to feel tight and uncomfortable. I knew that I had habits that were not good for both physical and mental health and was looking for a program that addressed the whole person, rather than just the food.
The Louise Parker Method is brilliant. The wonderful dietitian support that really breaks habits and encourages a truly holistic approach to feeling beautiful is just what I needed. The results have been fabulous and I know that I now have a "New Normal" that allows me to be consistent and have fun in the dance, rather than restricted in a cycle of deprivation. I cannot thank the team enough for their support and encouragement it has been well worth the investment."
To hear more amazing transformation stories, head over to our testimonials page here.
Receive 10 free recipes to your inbox!
Sign up and we will send you 10 free recipes