Pleasure Pops : Read A Book
Subscribe to our newsletter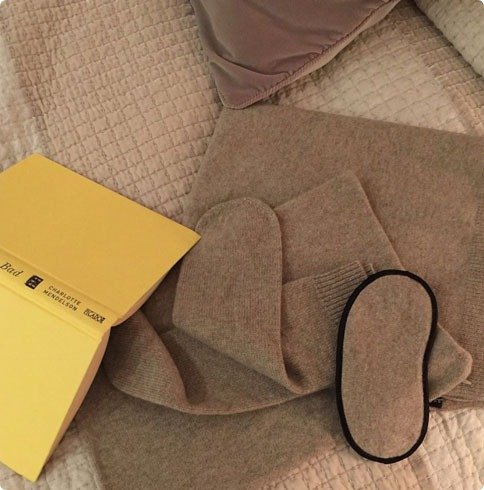 On Sunday it was 'National Read A Book Day'. The idea of this day is that it is to encourage everyone to take a minute out of your day to enjoy reading a book. Reading can help improve memory, concentration and I personally use it as a stress reliever before bed.
Top Tip:
Pleasure Pops can just bring about a sense of calm and joy. It's whatever gives you a sense of well-being and contentment – even if just for a few minutes. This isn't about exciting adrenaline pops or necessarily being on cloud nine, but calm and relaxing moments that just induce a sense of tranquillity and real contentedness e.g. a cup of tea under a blanket with a good book.
Please see below a few of my favourite books for you to give a go:
Gut: The inside story of our body's most underrated organ by Giulia Enders
Why We Sleep by Matthew Walker
Developing Resiliance by Michael Neenan
The Little Big Things by Henry Fraser
Receive 10 free recipes to your inbox!
Sign up and we will send you 10 free recipes