Our Very Own Research Has Been By The British Society of Lifestyle Medicine!
Subscribe to our newsletter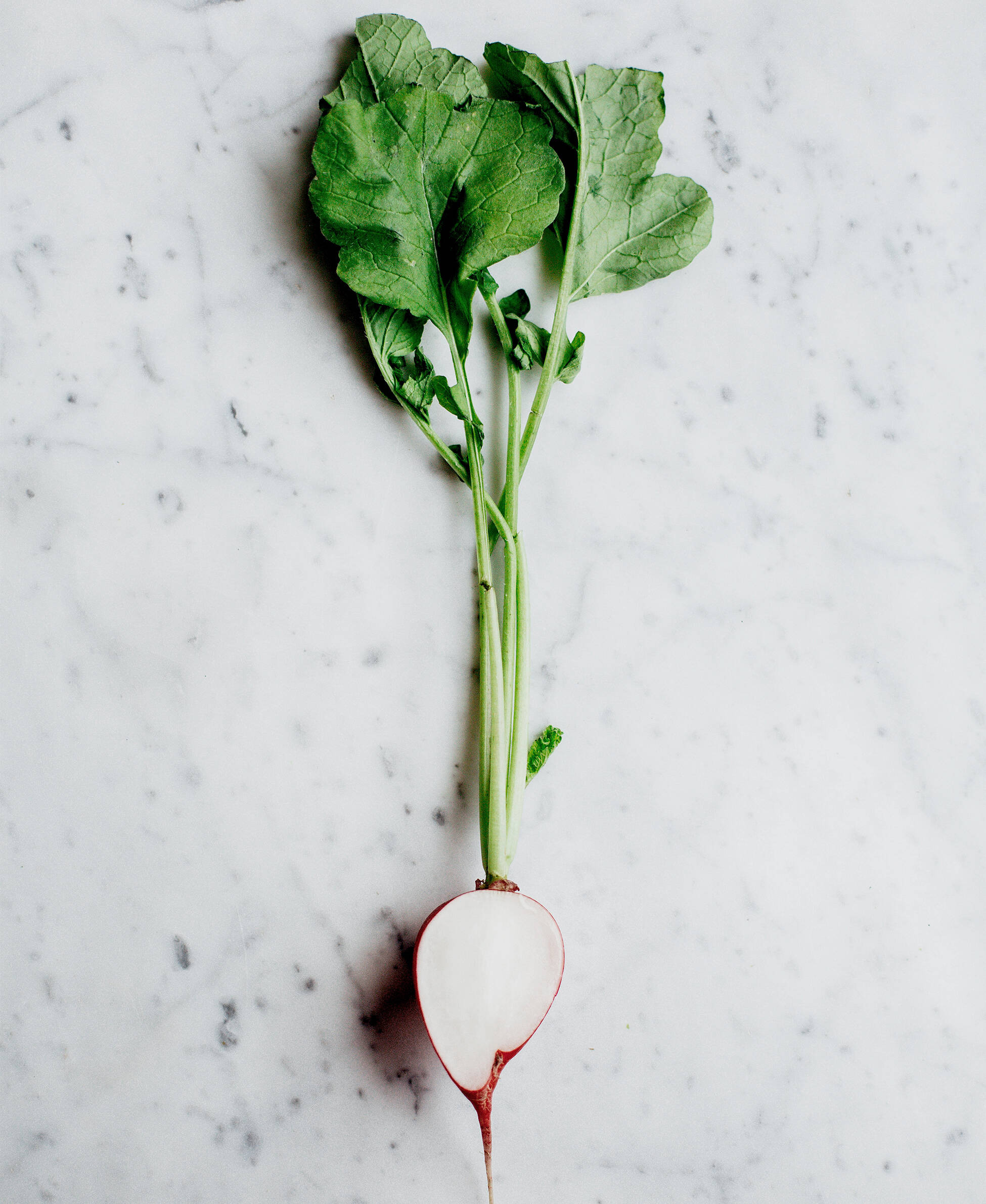 Our promise to clients is simple; we commit to coaching a life-changing experience, delivered by experts who truly care.  These are easy promises to make, harder to keep and even harder to show to that you're actually doing it.
It's why I'm so very proud of the team for the research we recently shared at the British Society of Lifestyle Medicine. What did it show?
It showed that we consistently deliver outstanding results for clients – not just weight loss but across a whole range of measures; sleep, stress, energy levels, knowledge. And being accepted by a fantastic organisation like BSLM, also showcases the level of expertise we bring and the credibility in our approach.
Do read on for the specific research below if you'd like the inside track. If, like me, you prefer the summarised version, here it is. Don't diet. Change. Work with my fantastic team and in 12 weeks you'll feel rejuvenated and refreshed – ready for everything life throws your way – which at the moment, is quite a lot!
Some of our key findings from our data collection and research include:
Clients participating in Louise Parker Livestream group programmes see significant improvements in their emotional well being as well as significant weight loss.
Over 90% of clients taking part in our one to one programmes achieve weight loss and see improvements in multiple aspects of their well being (for example; energy levels, ability to manage stress, sleep quality and fitness).
In our 12 week 1:1 format programmes, 78% of clients achieved ≥5% weight loss
If you would like to read more, please see our posters and abstracts below.
Poster. A Clinical Audit of Weight Management in Private Practice
Poster. A Positive Psychology Coaching Group Lifestyle Intervention for Weight Management- Proof of Concept Trial
A CLINICAL AUDIT OF WEIGHT MANAGEMENT IN PRIVATE PRACTICE SUBMITTED (1)
Abstract- A POSITIVE PSYCHOLOGY-COACHING GROUP LIFESTYLE INTERVENTION FOR WEIGHT MANAGEMENT PROOF-OF-CONCEPT TRIAL
Receive 10 free recipes to your inbox!
Sign up and we will send you 10 free recipes