Back to School: Teaching The Next Generation Of Dietitians
Subscribe to our newsletter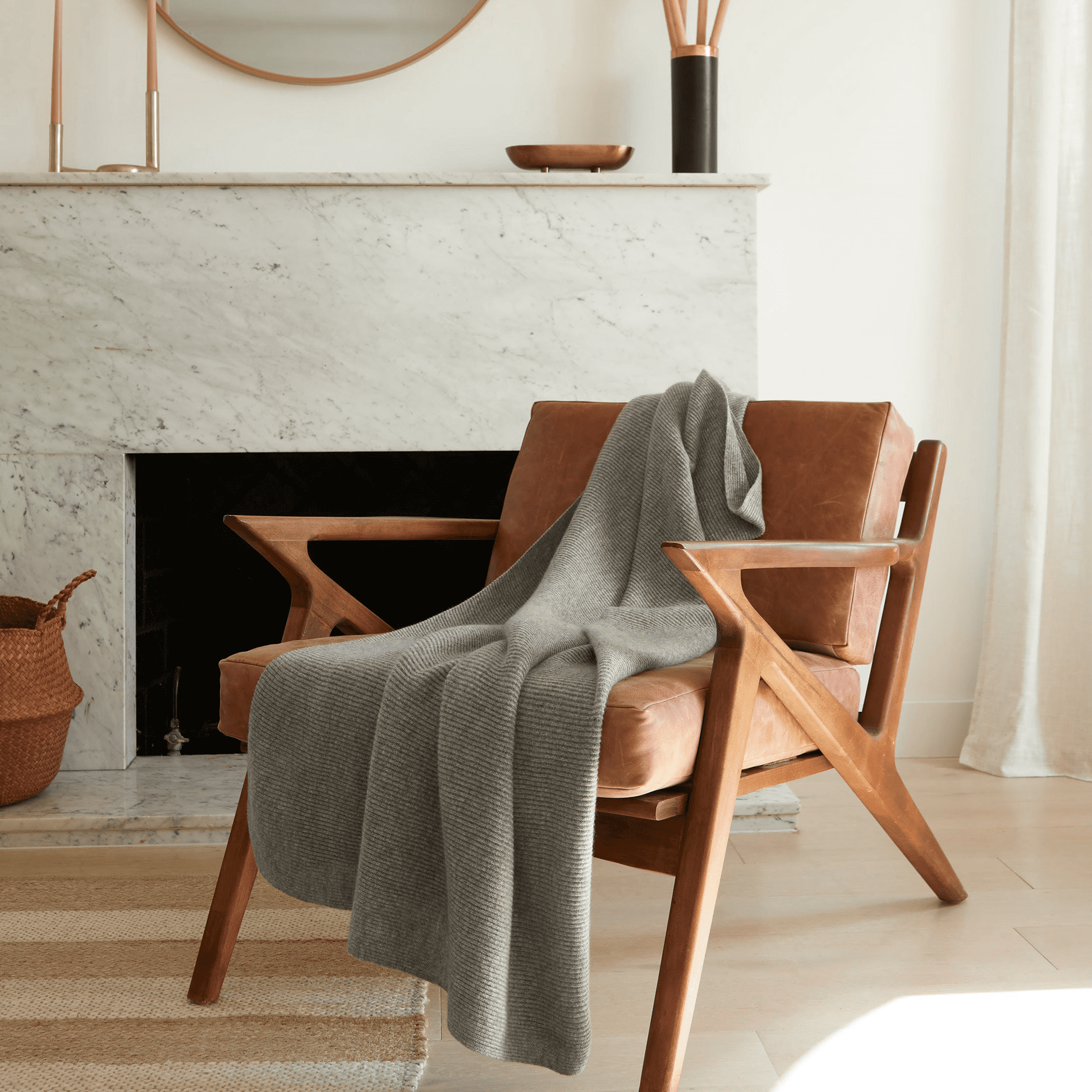 We had the pleasure of hosting four students from both London Metropolitan and Kings College London Universities for their first dietetics work placement over the summer. The placement is part of their Nutrition and Dietetics degree and is designed to help students apply their knowledge and skills in a real-life setting.
Traditionally, students are offered placements within the NHS, exposing them to hospital and community dietetics. However, the dietetics industry is broad, with dietitians working not only in the NHS, but in private clinics, the food industry and the media, so we were delighted to provide the students with an opportunity to gain insight into a private clinic setting.
What did the students do?
The students sat in on client consultations, observing the support, advice and coaching our team of dietitians deliver. They also began to develop their own core skills in a variety of aspects of the nutrition and dietetics care process. This included making nutritional assessments, identifying nutritional and lifestyle problems and setting appropriate treatment plans.
The students also attended meetings where they participated in discussions on clinical papers and presented case studies to the team. This also provided them with an insight into the different roles within the business, from our in-house marketing and operations teams, to our personal trainers. They were also able to understand the range of external professionals we work with, such as GPs and psychologists.
Sitting in on client consultations allowed the students to observe the variety of expertise within the team. Our dietitians' specialities include gastrointestinal disorders, diabetes, heart disease, renal disease and sports nutrition to name a few.
How did the dietitians find hosting the placement students?
The students' inquisitive nature and interest in their placement and the Louise Parker Method meant that it was a pleasure for the team to share their knowledge and experience with them. Nicola Marsh, one of our lead dietitians, commented "we were all in the same position at the start of our careers, and we all remember having an excellent supervising dietitian or mentor, so it's a privilege to now be giving something back".
It's not only important that we give back to education by hosting work placements, but as dietetics is an evidence-based profession, links with universities such as London Metropolitan and Kings College London are vital for Louise Parker to evolve with the growing and ever-changing body of evidence that underpins our method.
Links with universities are imperative to providing us with a gateway to future research so that we can contribute to the wider dietetics field of weight management and lifestyle change.
Receive 10 free recipes to your inbox!
Sign up and we will send you 10 free recipes