The Charles Tyrwhitt Guide to Rebuilding Your Wardrobe After Your Body Transformation
Looking for re-style tips during or after your transformation?
Say goodbye to the clothes that no longer fit and subscribe below for exclusive offers from brands that we love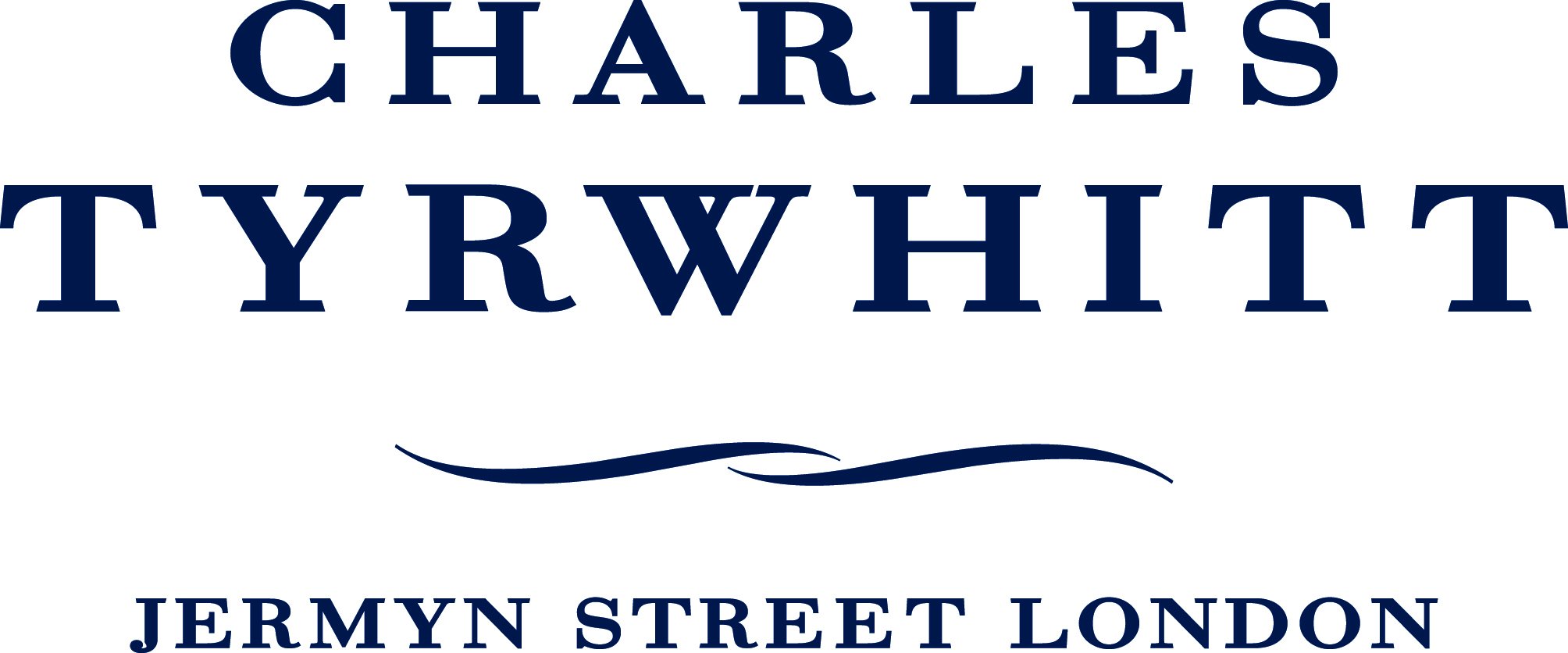 Reaching a weight loss goal is always exciting, but even more so when it gives you the chance to invest in a brand new wardrobe of clothes. There's no better way to feel confident than with fresh, perfectly-fitting garb to reward your hard work, after all – and say goodbye to the clothes that no longer fit for good.
Charles Tyrwhitt is a purveyor of fine shirts and menswear. We believe that every man deserves to dress well, whatever his size and shape. And we'd like to help you assemble your post-weight-loss wardrobe with ease – whether you're rebuilding it from scratch, or just adjusting slightly for a new waistline.
As a former Louise Parker client, our founder Nick Wheeler knows the score: "I'm now two stone lighter and feel a lot better for it. Thank you, Louise Parker!"
How to rebuild your wardrobe
First of all, you'll need a tape measure or a trip to a store to work out your new size. Once that's sorted, finding clothes that fit is a breeze.
Then, start with the basics. Think about what you wear every day, the pieces worth investing in – the very backbones of your wardrobe. For gentlemen, that may be a suit for work or a proper pair of trousers.
Another good starting point is those handy versatile pieces. Chinos, solid colour shirts, and Derby shoes can be worn for almost anything; with just a couple of good purchases, you've got outfits for dozens of occasions.
The good news is that your favourite accessories will still fit… Though we wouldn't blame you for splashing out on new ones too.
What if I'm not there yet?
Ah, that awkward stage: your old clothes no longer fit, but you haven't quite reached your final goal. You need a few transitional pieces to tide you over. In this case, look for clothes with a little stretch: cotton weaves and fabrics with added stretchy fibres.
Or when it comes to tailoring, pieces with softer constructions are ideal, because they needn't be a perfect fit. Unstructured jacket and knitted blazers are loose enough to shape themselves to different body shapes.
Another tip: belt up! A good belt will see you through plenty of waistlines, and keep your trews up when they're getting roomy. Plus you get the added thrill of breaking in a new belt hole every few weeks.
And a bonus…
To help you along, Charles Tyrwhitt would like to offer Louise Parker clients an exclusive 20% off everything in our store. Whether you've hit your weight loss goal or are part-way there, we hope to help you rediscover your style and find a wealth of clothes that fit like a dream – in a wide range of fits and sizes.
Visit ctshirts.com and use code LP20 at the checkout to get your discount.
Terms and conditions: The 20% off offer applies to all marked prices on www.ctshirts.com/uk. You must apply the offer code on the checkout page before reaching the payment page or provide the code at the till point before paying. This offer is not valid in conjunction with any other offers, vouchers or cashback websites. The discount is not valid in conjunction with the Top Drawer collection. Offer excludes delivery costs, gift vouchers, gift boxes and alterations. Offer ends at midnight 15thSeptember 2019. Charles Tyrwhitt reserves the right to alter, remove or cancel the offer at any time without prior notice.
Receive 10 free recipes to your inbox!
Sign up and we will send you 10 free recipes